Larry Johnson is the CEO of Larry Johnson Consulting Services, a visual merchandising advisory firm based in Colleyville, Texas. His firm works with independent retailers around the world to increase profits by improving the presentation of their merchandise. The firm has consulted with scores of retail jewelry stores around the world since its inception in 2014.
Larry is the author of "The complete guide to effective jewelry display" the most widely known book on jewelry merchandising in existence. His book was used as the primary textbook in the GIA visual merchandising classes. He has written years of monthly columns for INSTORE, Retail Jeweler and Canadian Jeweller magazines. He holds 3 US patents for display applications. He is a frequent speaker on the subject of visual merchandising at industry events around the world.
In the past, Larry served as CEO of Chippenhook and Coastal Display Group. He was a Senior VP at International Packaging and Pacific Northern. He can be reached at 817-980-2135 or Larry@LarryJohnsonConsulting.com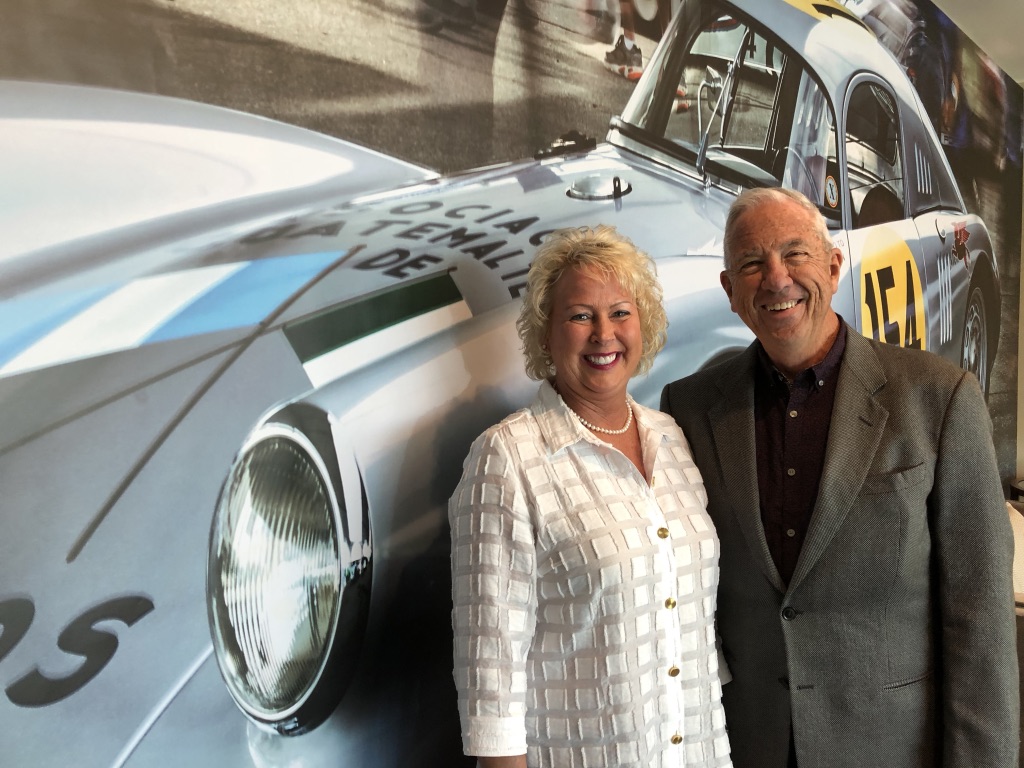 Darci Aselage has been in the jewelry industry since 1989, including 19 years of retail experience with a major, independent, retail store in the Midwest, where she meteorically rose from a part-time sales associate to the Vice President of a 2-million dollar plus, retail jewelry operation. There, Darci was instrumental in directing all day-to-day operations including… retail sales, staff development/training, purchasing/inventory management, marketing/advertising, human resources and future growth forecasting. Darci's education and prestigious certifications come from the Gemological Institute of America (GIA) and the American Gem Society (AGS). As well as a Certified Administrator for Professional DynaMetric Programs.
In Darci's career she has served in numerous community and jewelry organizational boards and committees. In 2005, Darci was honored with the Women's Jeweler Association (WJA) Midwest Rising Star Award. Darci has also had a career at the Edge Retail Academy for 8 ½ yrs. She was a preferred Business Performance Coach for The Edge Retail Academy clients throughout the USA. Through her management, her professional team made recommendations to owners to improve their practices, procedures, and policies to maximize revenue, profit and intangible, personal returns on their investment and increased quality of life. Darci helps provide business owners with proven strategies and practices to significantly enhance their sales, profits, inventory, debt control, staff performance and "putting the fun back into their business"
In addition, Darci was a Sales Trainer for GN Diamond which she helped retail jewelers with techniques on accelerating their diamond sales.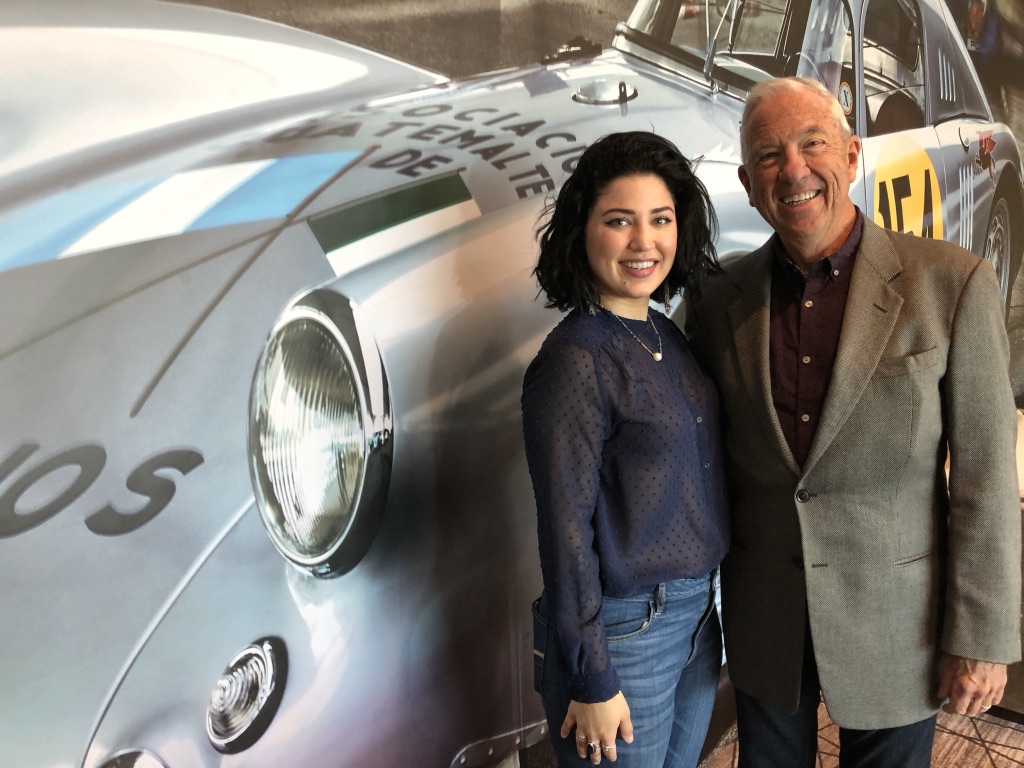 Dominique Sotillo started her career eight years ago as a sales professional for an independent jewelry
store in Atlanta. After two years of floor experience, she discovered a passion for gemology and design. This resulted in three GJA custom jewelry design awards and three subsequent GIA scholarships. Continuing in sales, she went on to shadow multiple experts
in showroom presentation and also served as an inventory manager.
Dominique has become a specialist in sales-driven visual merchandising and jewelry appraisals. She has written articles for INSTORE magazine recently. She currently resides in Canton, Georgia with her husband and covers clients in the Alabama/Florida/Georgia region for Larry Johnson Consulting.